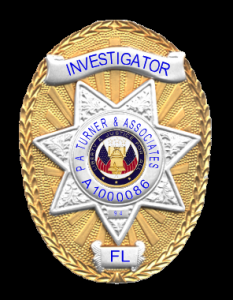 Combining our Security Services and Investigative Branch, we can develop a
course of action to insure the security of your home or business. Electronic
surveillance can assist in detection of employee theft, and the activity at your
home while you are out of town.
GPS tracking can provide documentation where your car has been at any given
time, on demand. Electronic Surveillance Equipment can inform you what is
going on when you are not at home.
Similar equipment can insure that your employees are working and not directing
their time on your dime to other interests. Theft can be deterred by the mere
knowledge, and should a theft be suspected, WE can investigate and interview
to provide you the valuable information to make an informed choice.
Visit P.A. Turner and Associates Website